Volkswagen and Audi Repair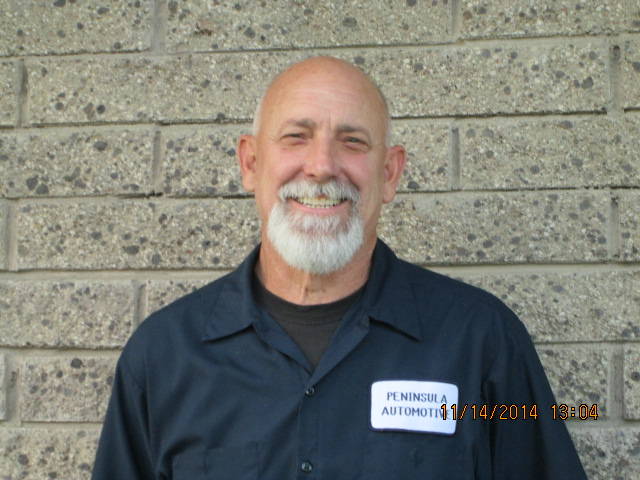 Peninsula Automotive is a place where customers and their families enjoy a friendly atmosphere. We care about your cars' needs whether your car is here for maintenance, repairs, or whether you are purchasing parts. Rest assured you will find attentive experts willing to help you. We provide quality parts and accessories at competitive prices and service from tune-ups to factory scheduled maintenance, from check engine lights to rebuilt engine and transmissions. We can help you with all your Volkswagen and Audi parts and service needs at our full-service facility in Campbell.
Whether you need performance parts, customized accessories, or hard-to-find part items we are here to assist with friendly and courteous service. If you do not see what you are looking for we will be happy to check our extensive inventory to discover whether we have the item in our warehouse. If we do not stock the item you are looking for, we will be able to locate it for you through our extensive network of partners and import connections.
We have the largest inventory of Volkswagen and Audi replacement parts and accessories in Northern California. Our goal is to stock the best quality at affordable prices. Some of the more popular brands we carry include ATE, BOSCH, EMPI, KYB, Mahle, Sachs, Scat, SKF, TRW, TMI, Victor Reinz, West Coast Metric, Wolfsburg West and many more. We stock a wide variety of new and used parts and accessories to get you back on the road as quickly as possible.