Volkswagen and Audi Repair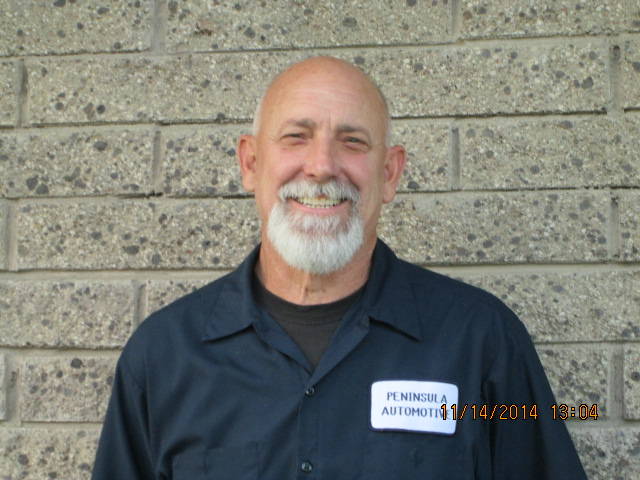 Peninsula Automotive is an independently owned and operated service and parts facility serving Volkswagen and Audi enthusiasts in the San Francisco Bay Area since 1985. Specializing exclusively in the maintenance and repair of air and water-cooled Volkswagens and all models of Audis, our team of highly experienced and licensed technicians is ready to provide efficient and quality service to meet your car care needs.
No one looks forward to auto repair service and maintenance. We try to make it less frustrating, keep you safely on the road, and keep you informed of any pending issues. Following Volkswagen and Audi manufactures' maintenance schedule, we can help you prolong the life of your VW and your Audi.
As an owner of a Volkswagen or Audi, you know how important it is to be able to trust your auto mechanic's knowledge of your car's engine. We treat every VW and Audi automobile as if it was our own and because of our well-trained specialists, we offer great factory service using original equipment and quality aftermarket parts. We adhere strictly to VW and Audi factory specifications at a fair price and substantial savings to you. We strive to exceed our customers' service expectations.
Quality is Our First Priority
We are here to provide service and parts that meet or exceed our customers' expectations. Our excellent reputation and success is due to our philosophy that each customer deserves dependable automotive service and repair, high quality parts, and the knowledge of VW and Audi experts. We will continue to maintain our high standards of excellence to achieve a long-lasting and positive relationship with each of our valuable customers.
If you are searching for a group of professionals who are experts in their field and care as much about your car as you do, then you have come to the right place. Located at 861 Camden Avenue, Ste #14 Campbell, CA 95008, Peninsula Automotive welcomes you and we hope that you will become part of our family.