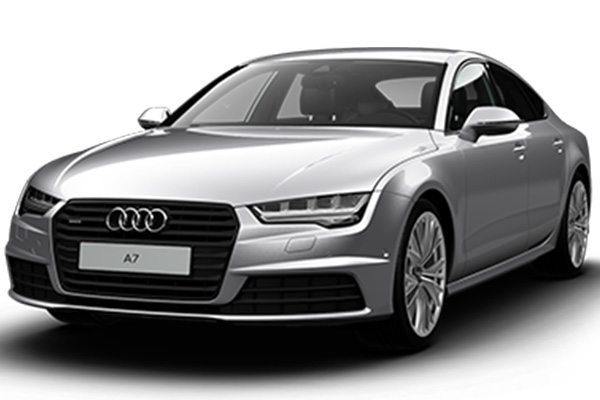 Our technicians work to industry specification to ensure that your Audi runs at optimum performance levels for miles and miles to come. We strive to correctly diagnose and repair all issues your vehicle may have. Our Audi repair service advisors will also keep you informed of any developing problems so future breakdowns are avoided.
READ MORE
Services
Safety Inspection Services

We understand how much you depend on your vehicle so be assured our auto repair technicians will work to get yours back on the road as quickly as possible. Our skilled air cooled Volkswagen technicians work to correctly diagnose and fix the problems your vehicle may have. Located in the city of Campbell, we have been providing reliable and friendly service for more than 25 years. Our trained technicians will provide you with the quality of workmanship you expect and at affordable prices.
READ MORE
Services
Safety Inspection Services
Transmissions
Rebuilt Engines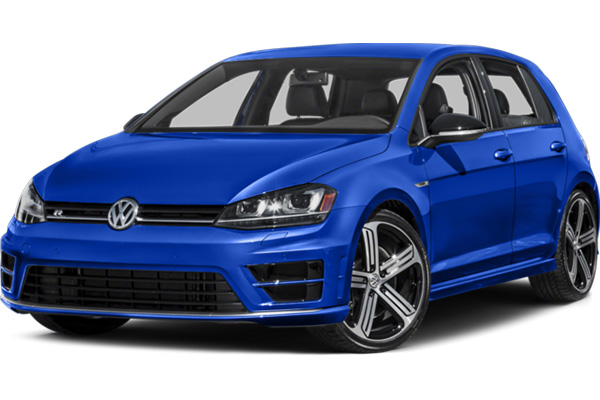 Our skilled Volkswagen technicians work to correctly diagnose and fix the problems your vehicle may have. We have a dedicated team that is committed to the safety and reliability of your vehicle. Our technicians can recommend the right scheduled services for your Volkswagen to help prolong the life of your car and help prevent costly repairs in the future.
READ MORE
Services
Air Conditioning Service
Safety Inspection Service
I am currently a customer of Peninsula Automotive Parts and Service and have been a customer of that establishment in excess of twelve years. I use the word establishment because, as a satisfied customer, I find Peninsula Automotive to be fully established in their service, dependability, and reliability in all aspects. I expect quality service and I receive such from Peninsula. Their parts service is exceptionally prompt. Peninsula, in my years of experience, has delivered excellent service as … Read more
Our son introduced us to Peninsula Automotive in 2000. He had a Vanagon that they did some drive axle bearing work on. He was very pleased with the results. In 2004, we bought a VW-powered Dune Buggy and have taken it to them a few times for work that I could not do myself. We have found Dave, Todd, Blue, Mike, and the other technicians to be professional, highly skilled, knowledgeable, trustworthy, courteous, and reasonably priced. They work hard to please the customer. We are very satisfied wi… Read more
I have been using these guys for years now. They have kept our ancient Vanagon ('87) on the road for many trips. Their service is great. Recently I took it in to check a "funny" noise under the vehicle. They diagnosed a bad fuel pump. Seems reasonable, so I gave the go-ahead. Earlier, I had also taken a ruptured power steering hose to them. They had a contact who could rebuild it at half the price. Well, long story short, it turns out the problem was that the hose had not been rebuilt corr… Read more
I have been doing business with Dave since he moved the shop to Campbell, close to 25 years now. During that time I have met and become friends with other customers who have been shopping and having their VWs worked on there for as long as I have. Todd has been there for years and always thoroughly explains to the novice and the experts what the repair shop will be doing or what the part being purchased is for. Todd, Dave, Blue, Mike, Nick, and others throughout the years have given m…
We are long-time owners of three Volkswagen bugs; and for many years have taken them to Peninsula Automotive for service and repair. During all that time, we have been consistently very satisfied with the work that they have done. In addition, Dave takes a personal interest not only in the cars, but in the customers as well, making dealing with him a real pleasure. We can wholeheartedly recommend Peninsula Automotive to everyone.
I had brought my daughter's Jetta in and it was determined that the MAF needed to be replaced. After it was replaced, the service engine light still came on. You told me I should go to the dealer and have the catalytic converter replaced for free. I did and the service engine light is now off and it passed smog. Thank you. Some other places might have replaced the cayalytic converter and charged for it. Your place did not and recommended it was still under warranty with 93,000 miles on it – … Read more
Just a quick note of thanks to all for a fun day at VW JAM '10. Of course, I do appreciate being the recipient of a cherished 1st Place Special Interest plaque, but the overall event/day was well run. Being my first time at your Jam Day event, I wasn't sure what to expect, was very impressed with the whole day and the variety of events. Providing for kids activities is a total winner, both for kids and parents. The highlight of the day for me was the "engine destroy" event. That was fun.… Read more
I had a very good experience with Peninsula auto on my beetle repair. I came in around 9am and Dave and Mike took care of me pretty much directly. Mike is a super mechanic and Dave took care of the parts very timely. I had to be at work by early afternoon. They had car done by 11:30am!
I have been using this shop for all my vehicles which are mostly VWs and have never been disappointed. I get dealer parts and dealer workmanship without the dealer price. Been going to them for the past 10 years. So thought I would share how I feel about their work and customer service. It's great!
Peninsula Automotive is great place! I am able to talk with the technicians and the work done there is very good. It's so hard to find a good shop, but I found one. I highly recommend Peninsula Automotive to anyone wanting a great job done.
The guys at Peninsula Automotive are my Volkswagen go-to guys. I manage a car shop, but when I have a question about Audis or Volkswagens, this is the shop that I turn to. They are fair, nice, and ALWAYS want to help. Thank you Peninsula Automotive for being so amazing!
Dave and his crew at Peninsula are a quirky, but wonderful bunch. If you go there,expect to be treated like a friend, and sometimes wait for the chat with the person there before you to finish. I generally buy parts from them – some very hard to find items. They have gone so far as to let me go out in the lot and pick a part off a relic just to make sure I got what I needed. Plenty of free advice is given and the other clientele there always seem to leave satisfied. Heck, they even have a once… Read more
Quality

is Our First Priority
We are here to provide service and parts that meet or exceed our customers' expectations. Our excellent reputation and success is due to our philosophy that each customer deserves dependable automotive service and repair, high quality parts, and the knowledge of VW and Audi experts. We will continue to maintain our high standards of excellence to achieve a long-lasting and positive relationship with each of our valuable customers.
If you are searching for a group of professionals who are experts in their field and care as much about your car as you do, then you have come to the right place. Located at 861 Camden Avenue, Ste #14 Campbell, CA 95008, Peninsula Automotive welcomes you and we hope that you will become part of our family.